Member Information
Life has to be more than just work...it has to have a little play in there somewhere!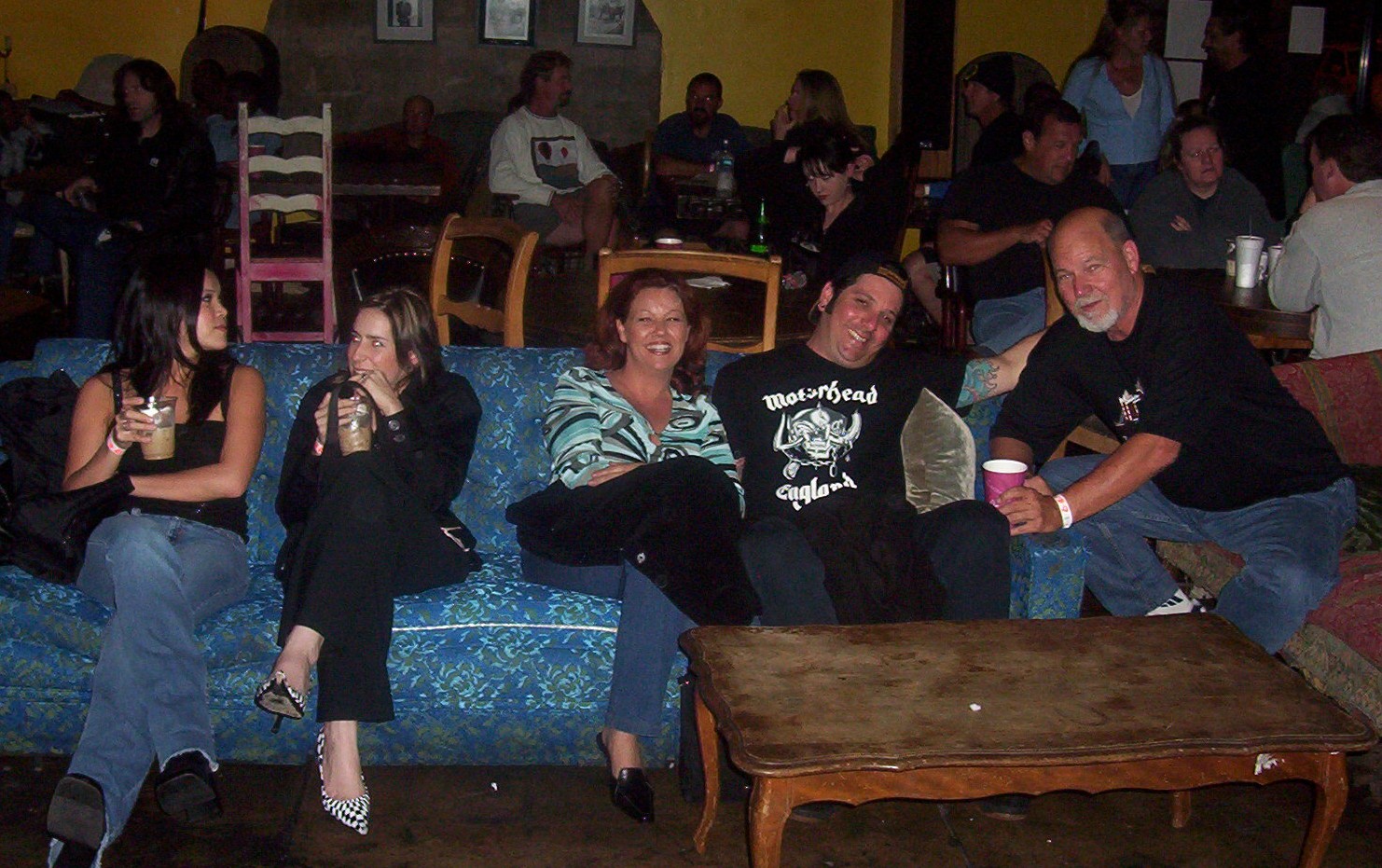 Everyone needs a day off!
just smile, they think we are working!
uh..Is the boss gonna see this?
RELAX...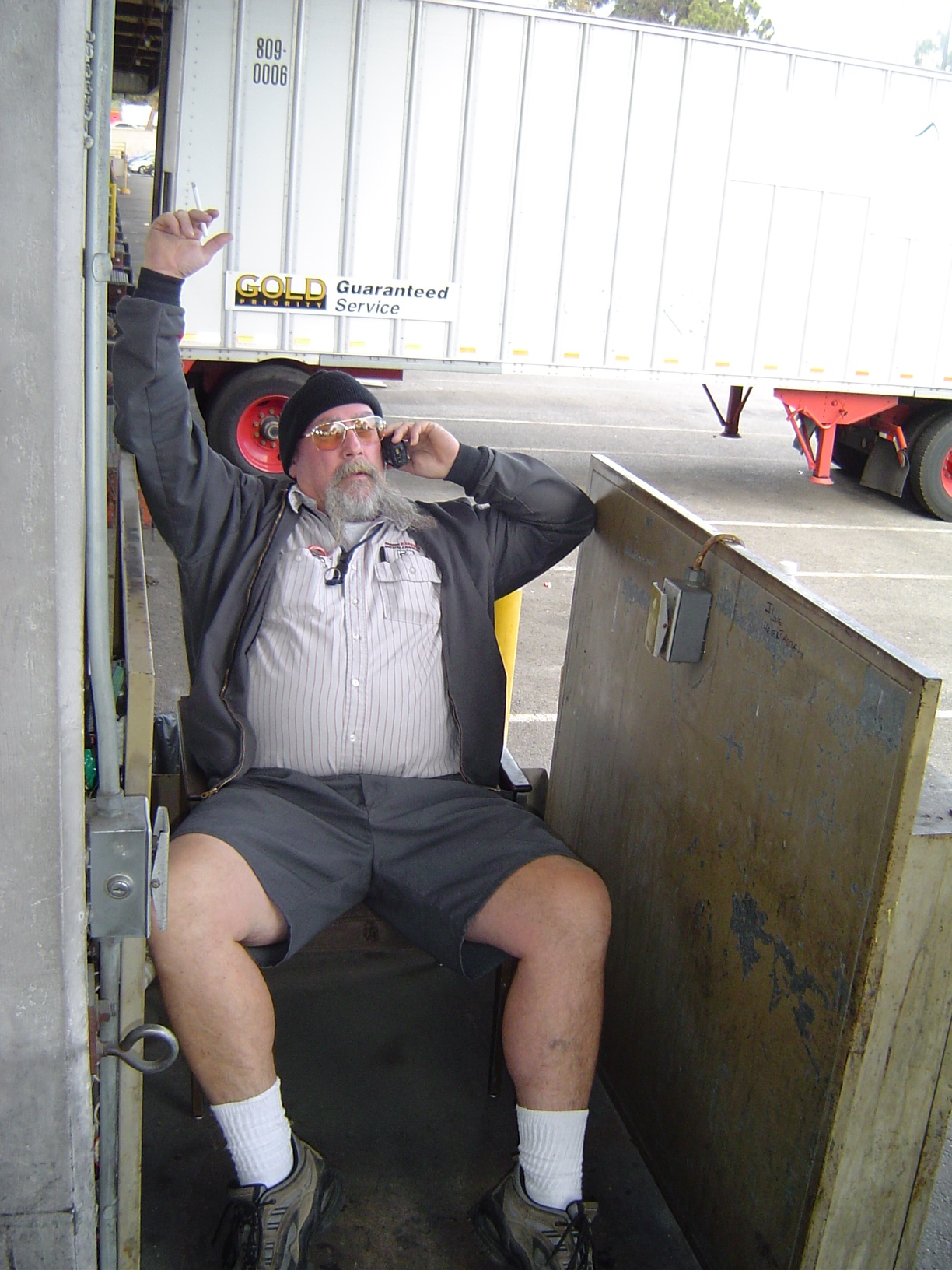 I'm in the UNION
Yes, your freight shipped today.....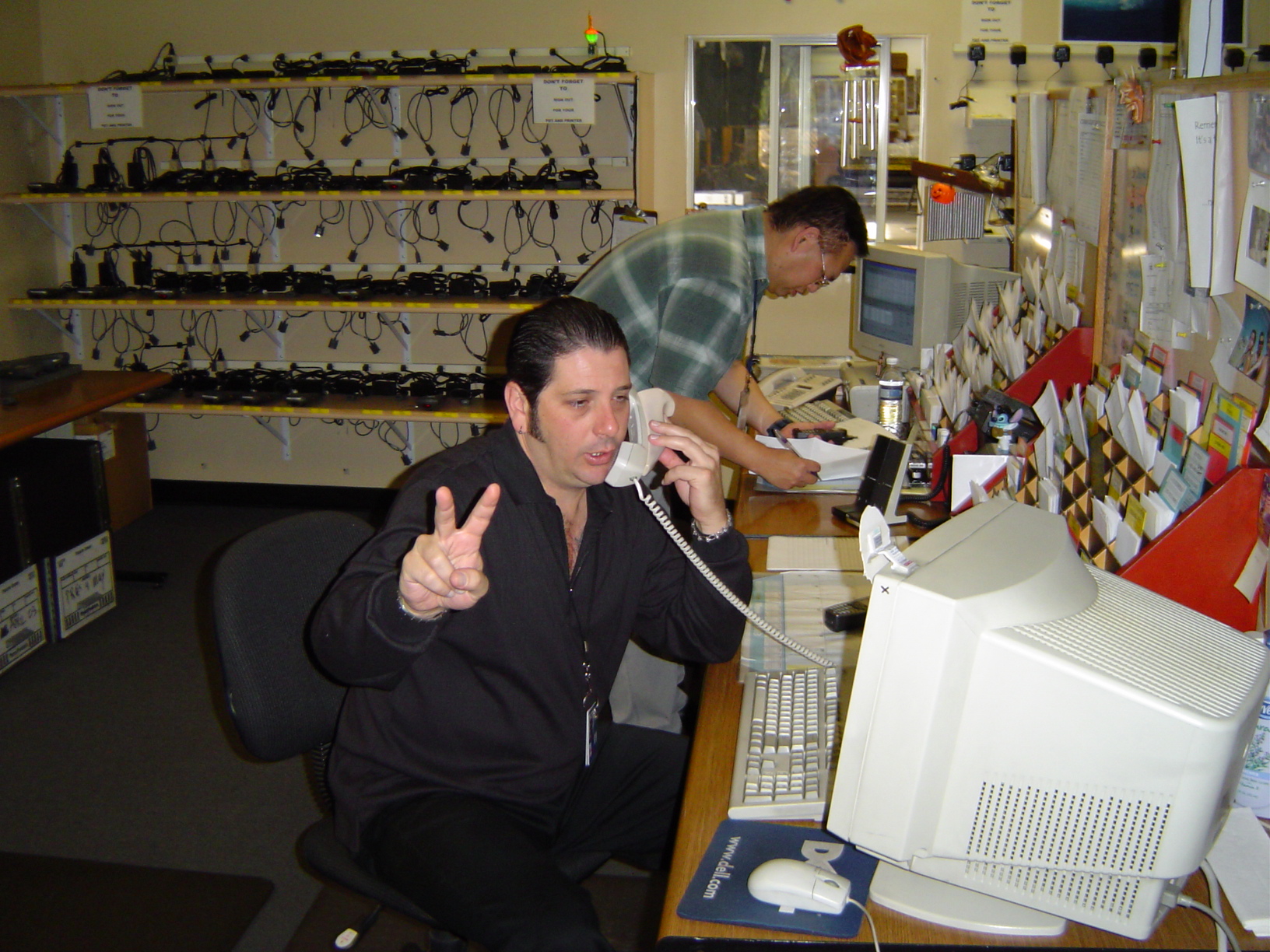 ooops i'm supposed to CROSS my fingers!
yes ...even Truck Drivers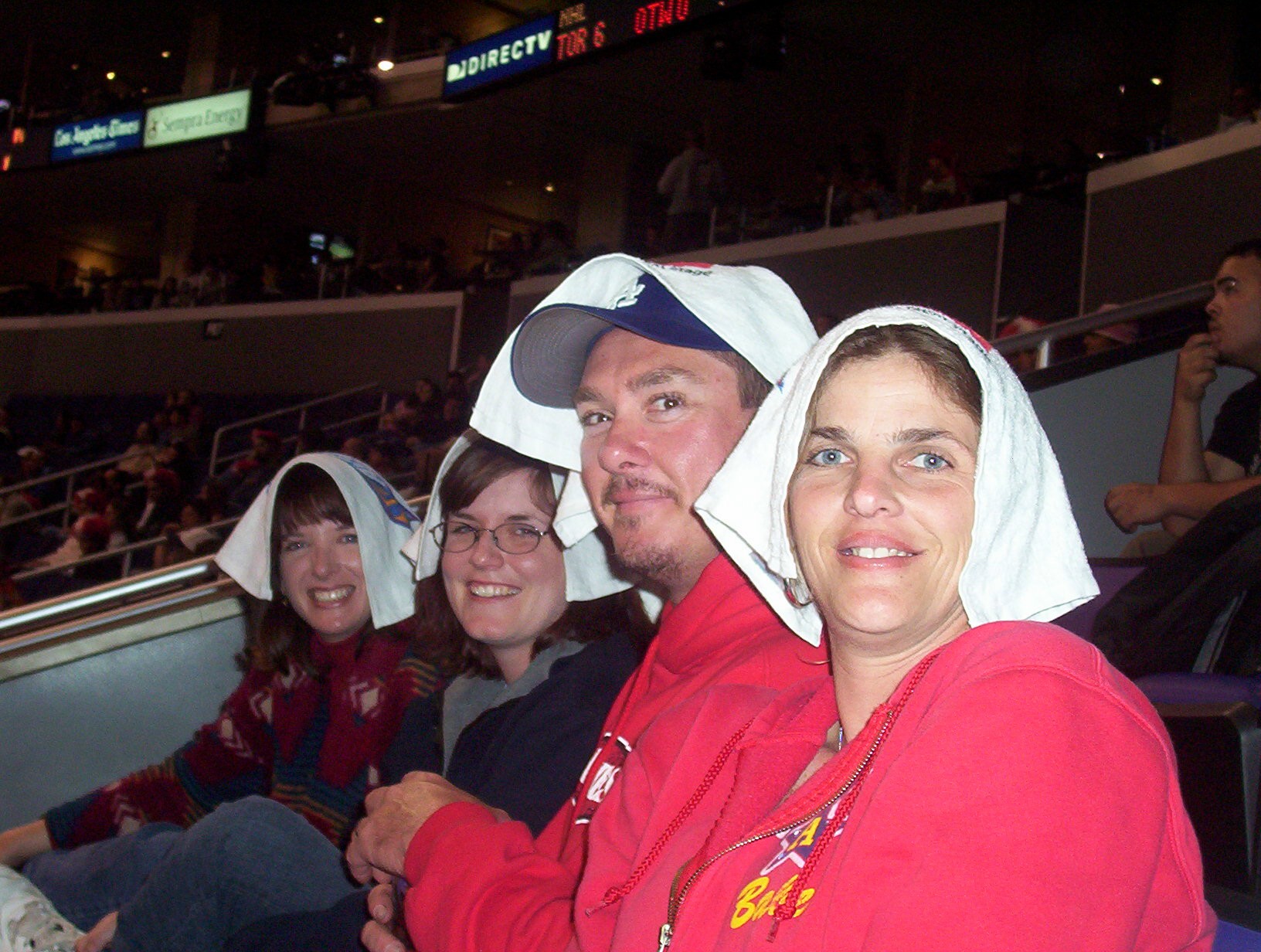 need divine intervention at times
New Trucking Company!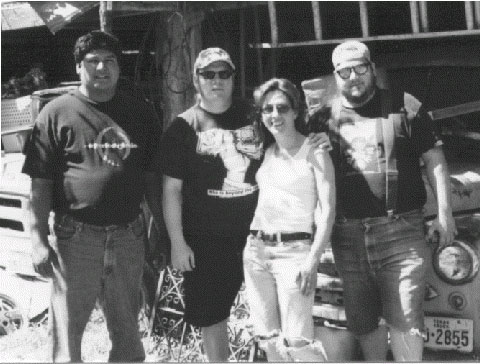 REDNECK TRUCKING INC.




Recent Events
I would love to have members or even non-members submitt events and information so that I can post them right here! Example...LAWSUIT WON! would be a great topic here, or maybe you have some incriminating photos of this years Christmas Party? or a supervisor or employee, A SLEEP ON THE JOB!, ok not that one, but you get the idea!
1ST PLACE WINNER!
Most chicken legs in a 1 hour lunch break......
Having a bad day?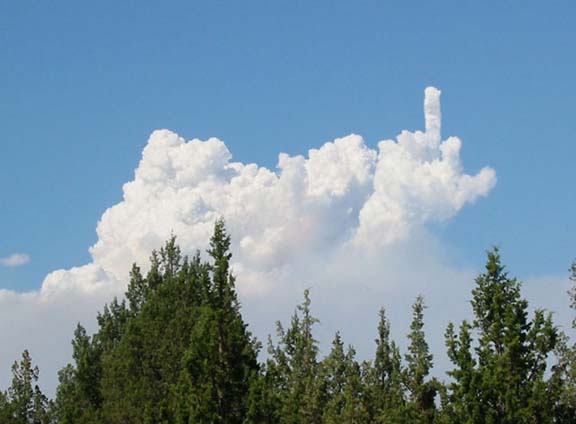 So is someone else!
STOP...ICE CREAM MAN...STOP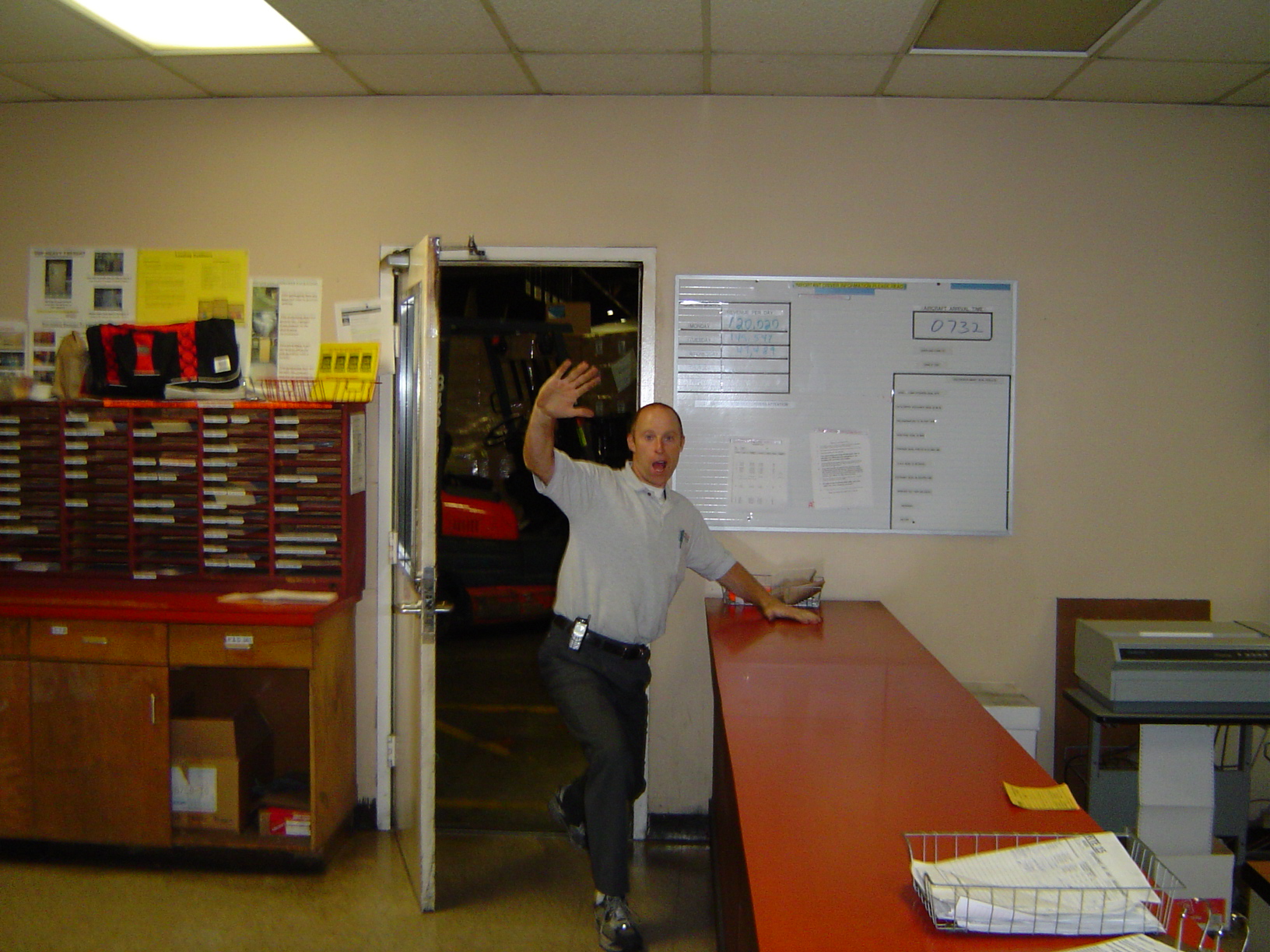 I HAVE A DOLLAR!
what????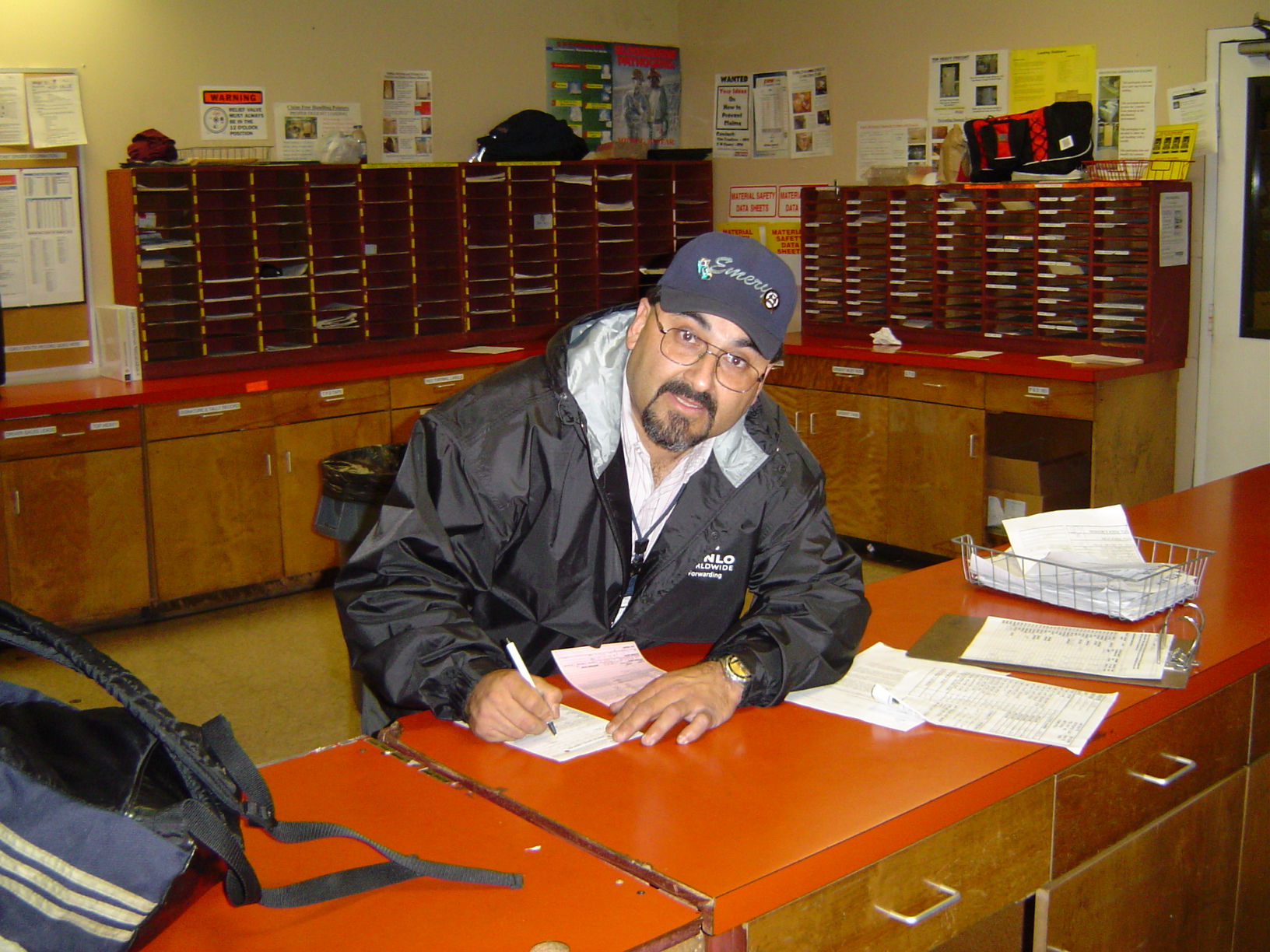 you want me to work? you must be kiddin'
Emery going down?????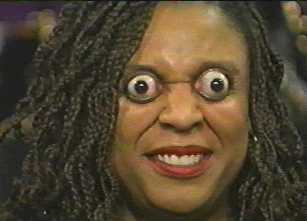 Nooooo....say it ain't soooo....